We are now sold out! Drop an email to glugbristol@gmail.com if you'd like to be added to our waiting list.
Glug Bristol brings together creatives from across the city to showcase awesome work, share experiences and meet like-minded people. Each event features talks from local creatives and tons of time for seriously light-hearted networking.
This October, we're teaming up with the brilliant mental health festival Freedom of Mind to tackle wellbeing in the creative industry. Our speakers will be sharing their own experience of mental health issues at work, how creativity can help, and what we can do to raise awareness and decrease stigma.
Proceeds from this event will be donated to Off the Record, a wonderful charity which provides mental health services and support for young people in Bristol.
James Routledge
Founder of Sanctus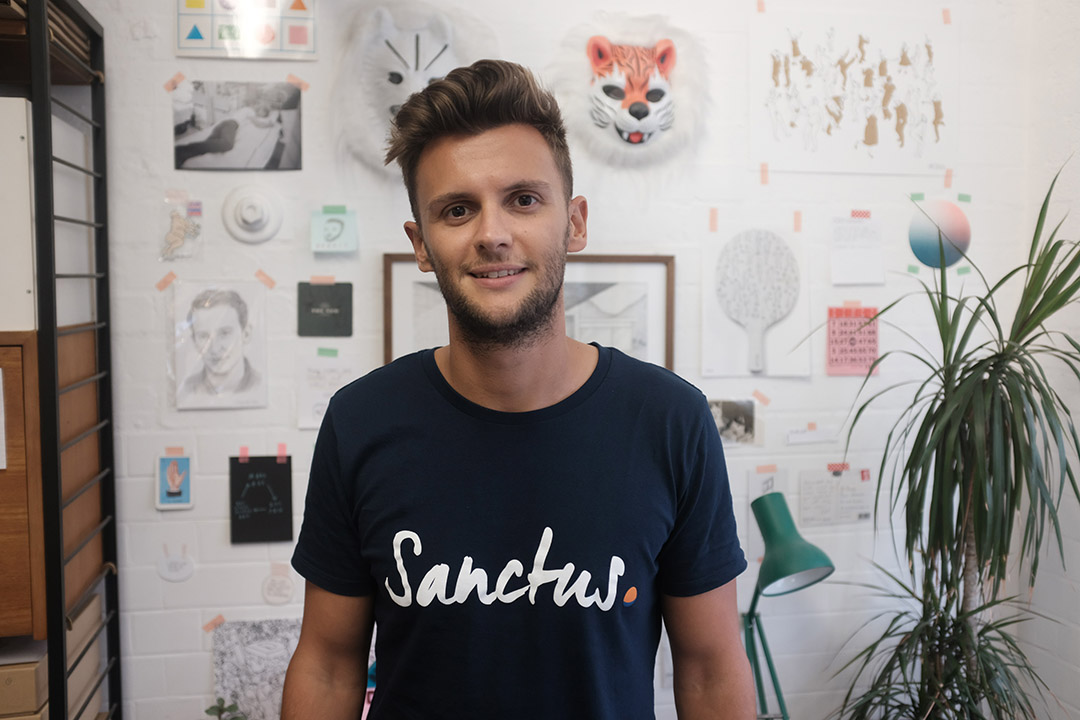 James is on a mission to put the world's first mental health gym's on the high street. He's the founder of Sanctus, a brand inspiring people to work on their mental health like we do our physical health. He founded Sanctus after starting up, scaling up and shutting down a tech business and struggling with his mental health afterwards.
In this talk James, will share his experience of building Sanctus and how he spent two years working on his own mental health and building a brand to help others.
Cíara Hillyer
Digital Content Creator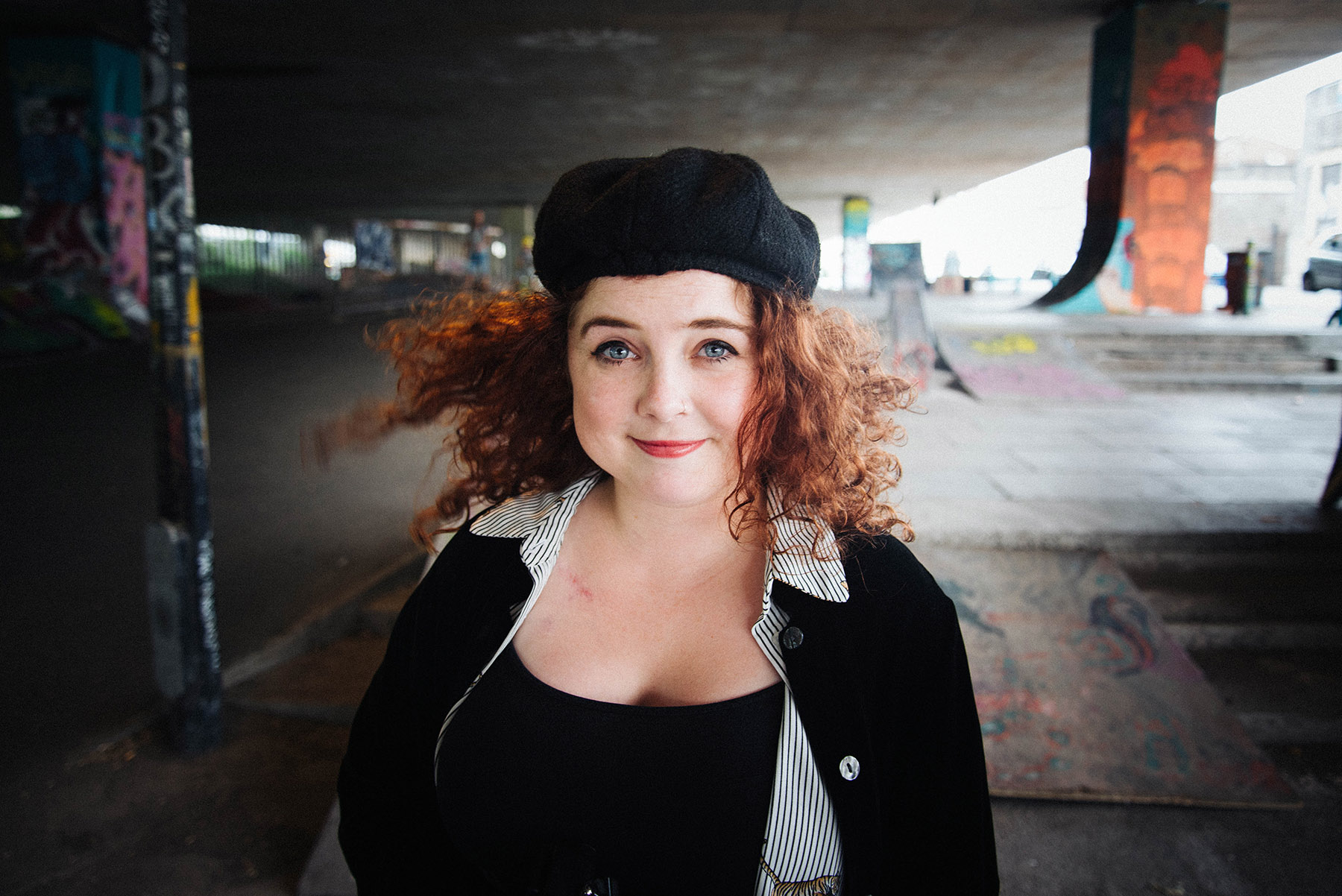 Self-confessed coffee and camera addict, Ciara, creates videos that document her life in Bristol. She has Cystic Fibrosis and through honest and creative posts about living with a chronic condition, including her intimate and personal experience of the NHS, Ciara invites people to experience the diversity of unpredictable health. She continues to engage and educate others using social media platforms, resulting in positive and emotive responses in her role as an advocate for her disability and mental health.
In this talk, Ciara will talk about how her creative flair has gone hand in hand with her physical and mental health.
Panel Discussion: Mental Health in the Creative Industry
Chaired by Wes Hosie – Founder of Whalecake Social, mental health advocate and host of the 'I'm Not Mental' podcast

Nearly two-thirds of the media and marketing industry have considered leaving due to poor workplace wellbeing, according to research conducted by Mind and NABS earlier this year. That's staggering. In this session, our panel will be sharing their experiences of dealing with mental health issues at work, discussing how the industry can adapt and become more supportive, and offering their tips and advice.
Panellists
Keri Hudson: Social Media Consultant and Glug Bristol host Keri has worked in marketing for nine years for a wide range of entertainment, lifestyle and charity brands. She'll be sharing how having bipolar has helped and hindered her creative career.
Jess Siggers: Jess is a photographer, travel influencer, community manager and long-term mental health patient. She'll be reflecting on living with Borderline Personality Disorder and Panic Disorder
Steve Garrett: Studio Giggle founder Steve has a rich creative background, with over 20s years of experience spent working in animation, film and post-production. Steve will be discussing the pressures of running a creative business, and how he has created coping strategies.
Charli Tomney: Charli is a content creator and social media specialist with over four years of experiencing working in both agency side and in-house roles. She also authors the blog Love Me Tinder, where she vents her frustrations with modern dating and its tolls on her anxieties and mental health.